Directions
Directions
We have a Showroom!!! - Public Welcome!!!
NB: We will be closing on 15 December 2018 and re-open on 7 January 2019 for the Festive Season. Please place and finalize your orders in advance to prevent disappointment. Our Workshop is unfortunately fully booked for the balance of 2018 and new work will only be accepted from the 7th of January 2019.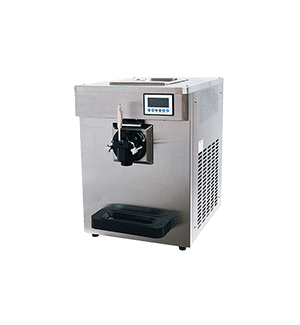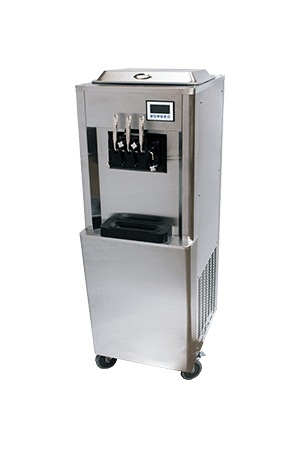 Soft-Ice Machines Catering Equipment Suppliers South Africa, Montana Pretoria | Soft Ice Machine | Softice, East to West and North to South!
Did you know Soft-Ice Machines & Catering Equipment suppliers is the sole importers of the ChromeCater and Beiqi brands of equipment for the South African market?  Furthermore we also supply direct to the public and have a Showroom available where you can browse and make your purchase. Did you know that we have perfected Catering Equipment for Sale Pretoria West to East and North to South, South Africa?

Soft Ice are proud suppliers of the Beiqi and chrome cater brand of machines and offer a complete warranty with parts and services available from our fully equipped workshop and parts department. You can now also order all your catering equipment and related product accessories from our online store. Finally don't hesitate to make contact with the Softice team of catering equipment experts today!


As a professional supplier and distributor to the food service industries we pride ourselves with years of experience and knowledge to supply the industry. Located in Pretoria, South Africa we have a fully equipped Showroom and distribute to all surrounding areas and neighboring countries like Zimbabwe, Zambia, Botswana, Swaziland, Mozambique, Lesotho just to name a few. Softice supply independent businesses, franchises and so much more. Soft Ice has catering equipment for most industries and individuals:
Catering Equipment for sale from Johannesburg, Gauteng to Cape Town. We deliver to all corners of South Africa
Furthermore why not get in touch with Catering Equipment's experienced team in Montana, Pretoria, South Africa Today. You can discuss any specifications or requirements with us, whether it be soft serve machines, fryers, butchery equipment, or small kitchen supplies, we will be more than happy to provide you with any information directly from our showroom. You can reach catering equipment for sale by calling us on +27(012) 548 2745 or alternatively send us an email at sales@cateringequipment.co.za and we'll get in touch with you as soon as possible.

Finally feel free to visit our online catering shop:
Fryers, Grillers, Stainless Steel Tables…
Popcorn Machines, Candy Floss Machines…
Soft Serve Machines, Slush Machines…
Sandwich Toasters, Tomato slicers…
Semi Automatic Donut Makers…
Biltong Slicers, Vacuum Sealers…
Chip Cutters, "Spaza" Gas Fryers…
Pie Warmers, Display Fridges…
Juice Machines, Display Freezers…

Wrapping Machines, Vegetable Cutters…
Meat slicers, Meat Mincers, Stuffers…
Planetary & Spiral Mixers, Dough Rollers…
Belgian Waffles Makers, Stick Waffles…
Chocolate Fountains, Cocktail Makers…