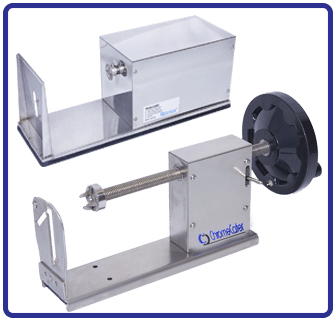 Display 15 Products per page
Spiral Potato Slicer for sale at Soft-Ice Catering Equipment.
We do Spiral Potato's better than the rest.
Pretoria | Johannesburg | Durban | Cape Town | South Africa and more…
Finally did you know this is where Twirly Potato Twister opportunities start?
Spiral Potato Slicer / Tornado Potato Cutter
First of all Impress Your Family and Friends today!
Did you know these manual and electric spiral potato slicers allow you to make spiral potato. At your next wonderful BBQ experience or twisted potato chips enjoy tornado potatoes and other veggie snacks. It's very easy to use and clean this machine.  Did you know this unit is very safe and convenient to slice potato's. Furthermore impress your family and loved ones at the next dinner party with this spiral potato cutter! Surely now you can have chips on a stick with ease in the comfort of your own home! Finally you can buy this product online in South Africa, exclusively from Soft-Ice Machines & Catering Equipment