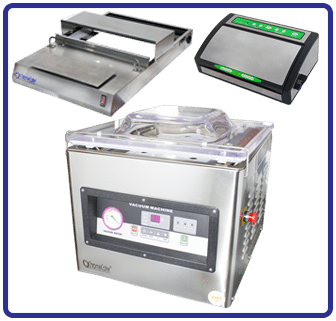 Display 15 Products per page
Our Perforated Bags or commonly known as Vacuum Packing Bags on a roll is a must for the ET-2500 ChromeCater Vacuum Sealer. Did you know they can also be used with the DZ300, DZ400 and the amazing DZ500 industrial vacuum sealers.
Browse and compare our prices on our online store, your leader in sealing equipment in South Africa. Did you known Vacuum Packing is by far the best way to seal food, chips, oils and much more.
Furthermore did you know that we supply a large range of Vacuum equipment & vented produce bags.
For more information about these products please contact us via the contact form or call us to discuss your needs.